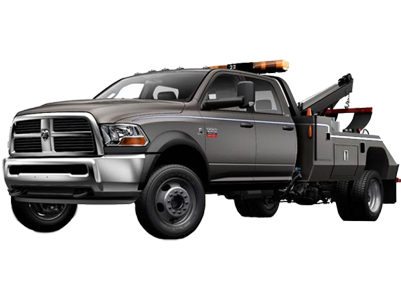 When you're getting started in the towing industry, getting your first tow truck can be stressful. That is why it's VITAL that you choose to work with an experienced Tow Truck Financing company that you can rely on – if you want an effective fast start process then you need to call Glacial Funding immediately!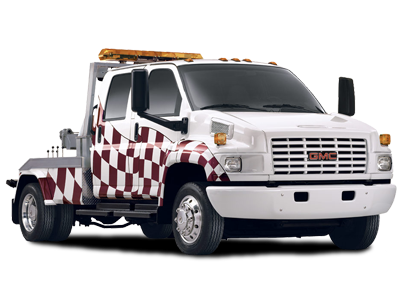 Get started in the competitive towing industry quickly by browsing our current inventory of tow trucks. Getting yourself a solid financial backing to your tow truck operation is essential to your business and it's profitability. Call Glacial Funding, let us get you on the road and working!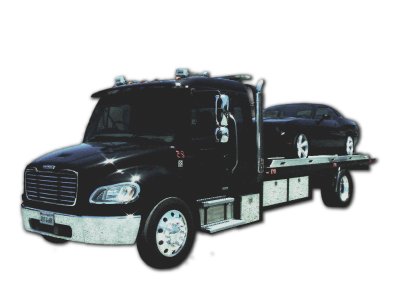 Ready to jump in head first? We don't blame you. It's an exciting opportunity. That's all the more reason to get in touch with Glacial Funding today to discuss our action plan as a team. Because that's who we want to be for you- part of your team. Call Glacial Funding today!
Tow Truck & Equipment Financing 
Glacial Funding is a full service tow truck financing company. We specialize in high-risk lending to those who need the opportunity to get out on their own two feet.
We have a highly trained group of lenders willing to assist you in your mission to succeed in this industry. We work closely with many insurance carriers, so you can be sure that your financing or lease will be taken care of and the process will go as smoothly as possible. We strive to meet and exceed the expectations of all of our clients, so call us today at 320-761-5534.
Once you have been approved for your lease or finance opportunity with Glacial Funding you will be amazed at the support you will receive.
We know that each situation that we are blessed to do work with will present its own unique challenges, however you can be sure that if you work with Glacial Funding you can count on an immediate response, and an effective and consistent plan of action.
Once we receive your call, our lender will take down the important information that we need and will then send an application to you.
Depending on your situational needs, we will ensure the team has the correct information to carry out our lending procedures and get you on your way of becoming an operator or growing your operation.
Once we are clear to loan the money, we will make an immediate assessment of what steps need to be taken to complete the process.
Initially we will address all loan safety concerns to prevent additional questions later on down the road, and to ensure anyone entering into the agreement will not be in any sort of confusion..
Once any damage limitation procedures have been put in place, we will initiate all the necessary procedures needed to get your equipment into your full-time working operation in the quickest possible time.
Glacial Funding, provides leasing and financing opportunity to both operating and startups across the country – whilst delivering an unsurpassed level of customer care in these difficult periods.
We fully understand the amount of stress that our clients are going through when they call us for loan approvals. Our goal is to become the nations premier tow truck finance company, by providing rapid response times, using the latest state-of-the-art techniques and disaster remediation techniques, and surpassing client expectations, each and every time.
We pride ourselves on the level of service that we provide, and stand by the work the work that we produce! Our number one priority is the success and growth of our clients and their families and their workers, so you know that Glacial Funding is a company that you can trust.
Call us today, so we can get your operation back to full operating conditions – or better – grow your operation with new equipment!